What Does It Mean?
Being a Verified Influencer means that Klippit has confirmed your account is the authentic presence of a public figure. As a verified influencer, you will receive a higher commission payout.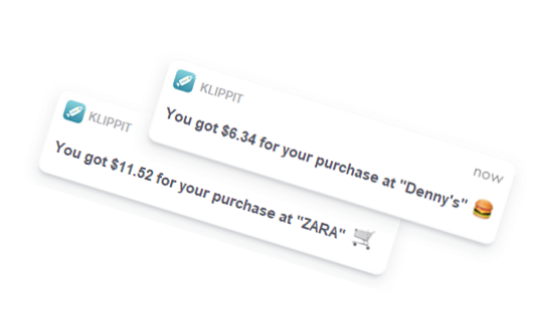 How To Become A Verified Influencer
1.DOWNLOAD THE APP
Download the Klippit app and sign up

1. INVITE FRIENDS
Use your unique reward code to invite at least 10 friends to Klippit. 

2. FOLLOW US
Follow us on social : Twitter and Instagram

Once you have completed these steps, request verification. We will inform you if your account has been approved. 
Get early access 
We're launching soon! Use the app to join our wait-list and get priority access. Invite friends and you get $1 when they sign up.
© 2019 Klippit ltd Company. All rights reserved.