Become A Verified Member Early
Get Access to higher residual payouts, special promotions, and free items by securing a slot early. only 1000 slots will are available before launch.
We're paying out over $150k to our Klippit Brand Ambassadors!
Get Started By Following These Steps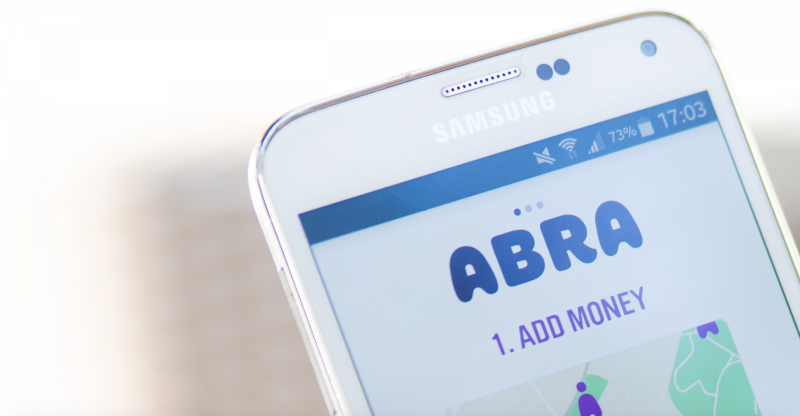 1. Setting up Your virtual Wallet
Set up your virtual wallet. This is how you get paid. You will need to download ABRA (a virtual wallet similar to Cash app) to receive your cash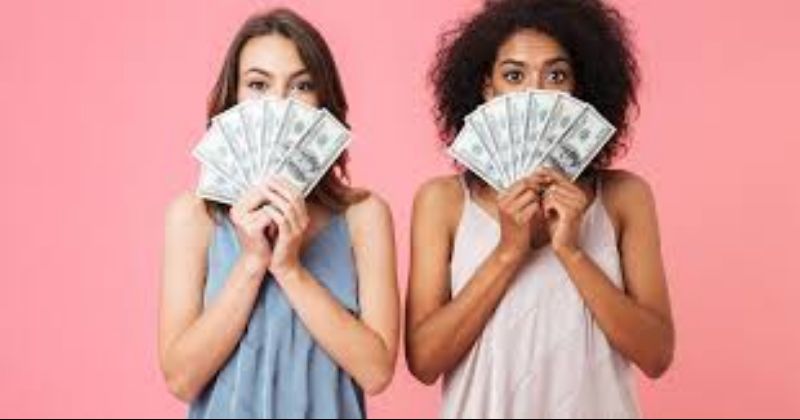 2. Making Money with Klippit
After you set up your wallet, watch out for a follow up email that will give you details about Klippit and how you can create a stream of income with us.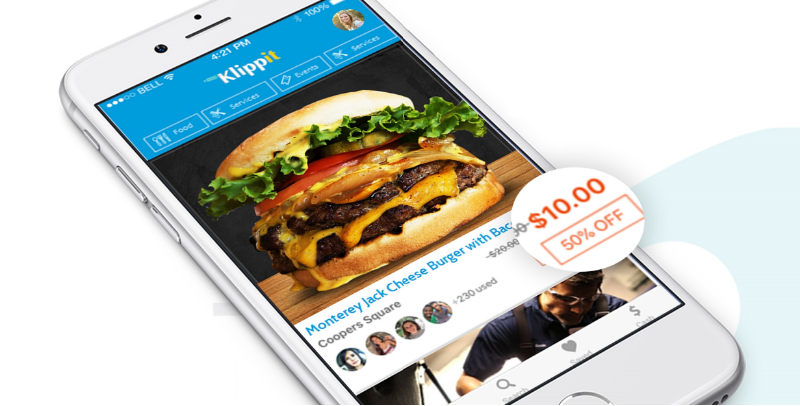 3. We will send you the app
Klippit is Launching in June. We will be giving you feature updates and asking for feedback on our mobile app and offering rewards for your participation.
About Klippit
Klippit is a daily deals app for anyone – from influencers with thousands of followers, to users with just tens or hundreds of followers. Share photos with friends, enjoy life and make experiences as you did before… but earn while doing it. 

Copyright © 2019 Klippit, ltd