Become A Brand Ambassador & Verified Member Early
Get Access to higher residual payouts, special promotions, and free items by securing a slot early. only 25 slots will are available before launch.
We're paying out over $15k to our Klippit Brand Ambassadors!
Get Started By Following These Steps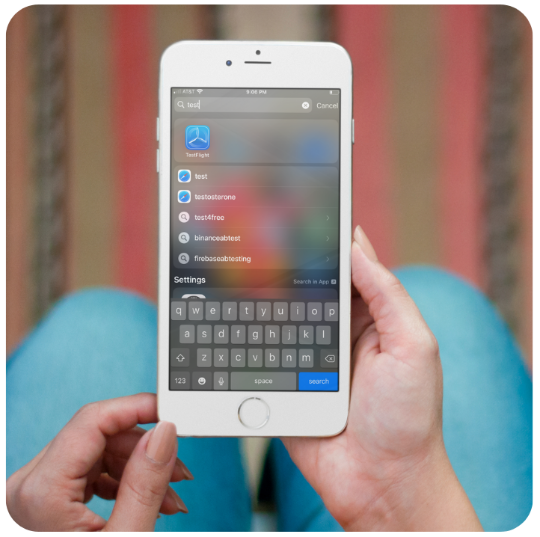 1. Download Klippit via Test Flight
Our app is not available in the app store, so you will need to download Klippit via TestFlight using this link:
https://testflight.apple.com/join/YqabSScX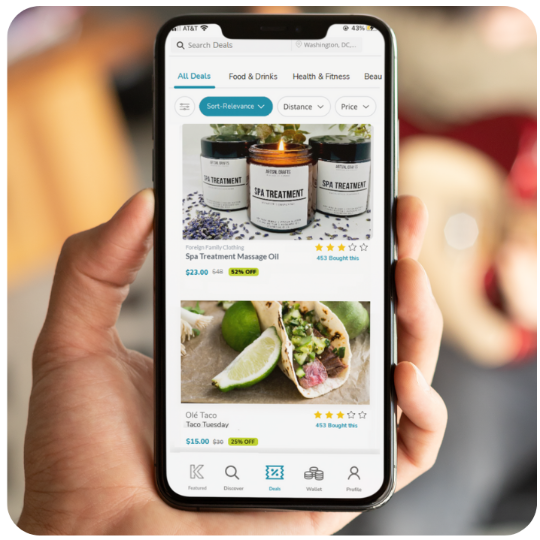 2. Search for the Deal "massage oil candle"
Once you've downloaded Klippit and created a profile, search and buy the Spa Treatment Massage Oil for 10% off.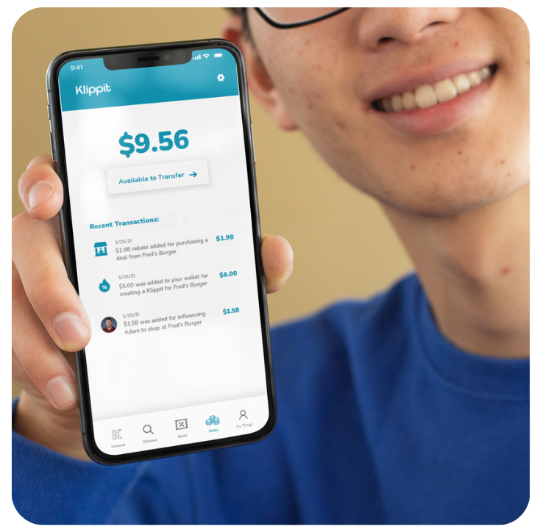 3. rebates + An additional $20 will be sent to you
We will send $20 to your wallet, PLUS, you will receive an additional $1.10 for the next 50 people that purchase this deal behind you
About Klippit
Klippit is a daily deals app for anyone – from influencers with thousands of followers, to users with just tens or hundreds of followers. Share photos with friends, enjoy life and make experiences as you did before… but earn while doing it. 

Copyright © 2022 Klippit, ltd