We are Klippit
We are working on a way to reward influencers and the brands they interact with every day.
About Us
Klippit is on a mission to help small businesses and individuals grow and thrive through effective and efficient relationships. We create pathways for influencers and merchants to connect and collaborate and cultivate stronger, more engaged, and more profitable communities. 
Values - What does Klippit believe, and how will that fuel its growth?

Community. Creating local connections and leveraging their power. 
Opportunity. Helping individuals and businesses rise together. 
Results. Going beyond campaign numbers to measure revenue and returns. 
Efficiency. Applying seamless technology to make impact, fast.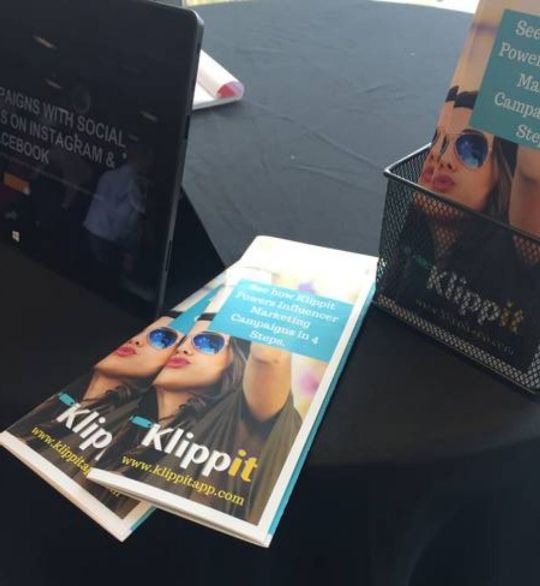 contact us
Email:
support@klippitapp.com

Get early access 
We're launching soon! Use the app to join our wait-list and get priority access. Invite friends and you get $1 when they sign up.
By clicking the "Join the waitlist" button above, you agree to receive updates
from Klippit and to Klippit's Privacy Policy.

© 2019 Klippit ltd Company. All rights reserved.