We are Klippit
We are working on a way to reward influencers and the brands they interact with every day.
About Us
Klippit is influencer marketing done right. For marketers, we help them create influencer marking campaigns that can be measured, and scaled. For influencers, we help them get compensated for the exposure they give brands across various platforms.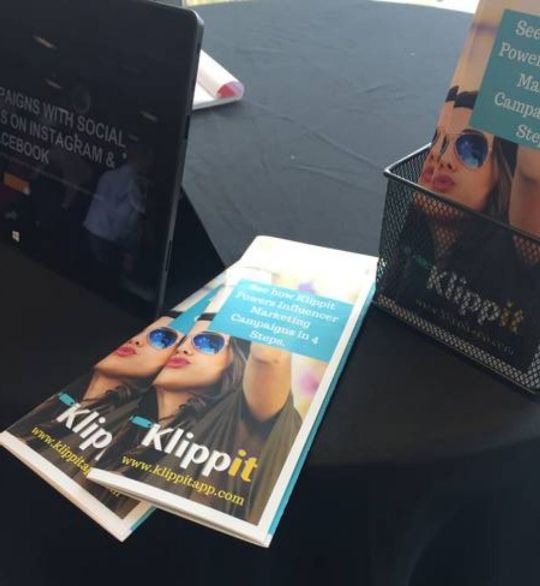 contact us
Email:
support@klippitapp.com

Get early access 
We're launching soon! Use the app to join our wait-list and get priority access. Invite friends and you get $1 when they sign up.
By clicking the "Join the waitlist" button above, you agree to receive updates
from Klippit and to Klippit's Privacy Policy.

© 2019 Klippit ltd Company. All rights reserved.